ian helps brands imagine and create content.
after graduating from the school of business at uw-milwaukee in 2008, ian took a motorcycle across america and let his career lead him through ad agencies in milwaukee, chicago, d.c., and new york.
HE's WORKED with some of the most talented, creative and humble people in marketing. Ian left his salaried position as a senior copywriter & cinematographer on independence day in 2014. now he lives with his wife and golden retriever adjacent to a nature reserve just outside of pittsburgh, where he freelances remotely (and travels regularly) for advertising agencies and production companies.
he is passionate about helping people articulate their visions as concisely as possible.
this is some of his work:
copywriting & creative direction
brand experience
AMTRAK, AUDI, CHILDREN'S NATIONAL, .CO, COMCAST, GEORGETOWN UNIVERSITY, GooGLE, JAMAICA, KAWASAKI, KIMBERLY-CLARK, MORGAN STANLEY, OLD STYLE BEER, OLYMPUS, ROSETTA STONE, SEATTLE UNIVERSITY, UNICEF, VERIZON, VOLKSWAGEN, VOLVO CE, THE WASHINGTON POST, AND MORE.
PHOTOGRAPHY & VIDEOGRAPHY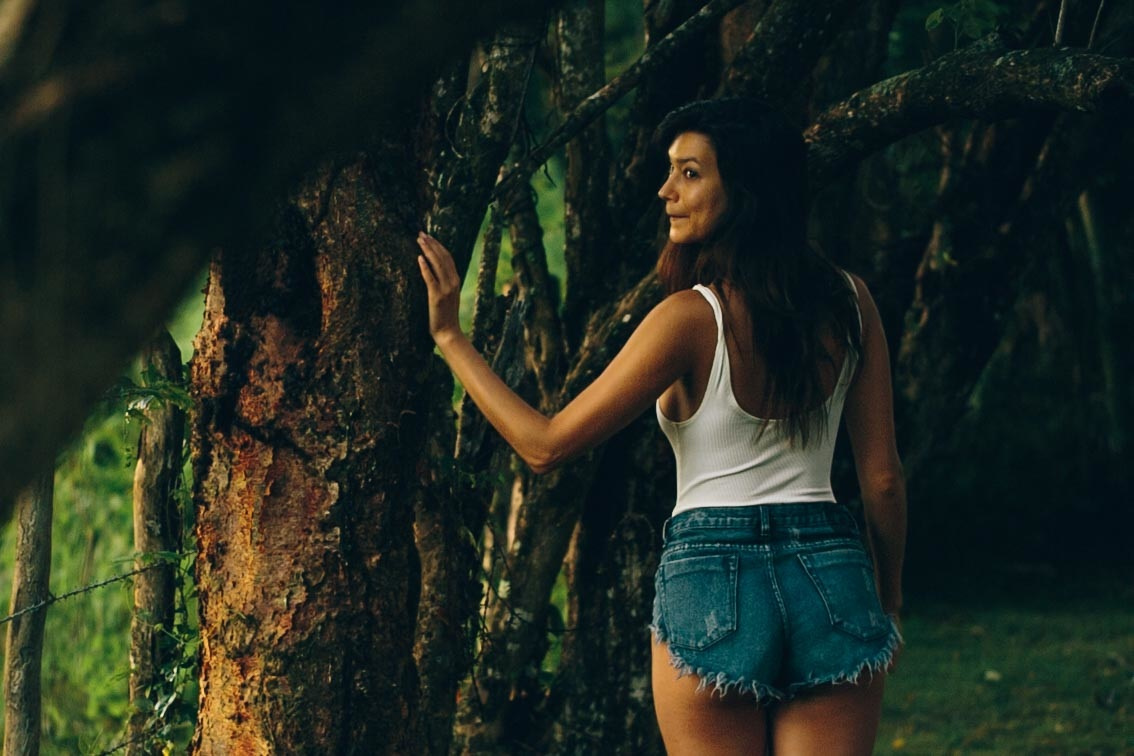 CLIENT EXPERIENCE
AKQA, AMERICAN EAGLE OUTFITTERS, COVALENT CREATIVE, MUJER UNICA, NIKE, PEPSI, PUBlicis, ROSETTA STONE, AND MORE.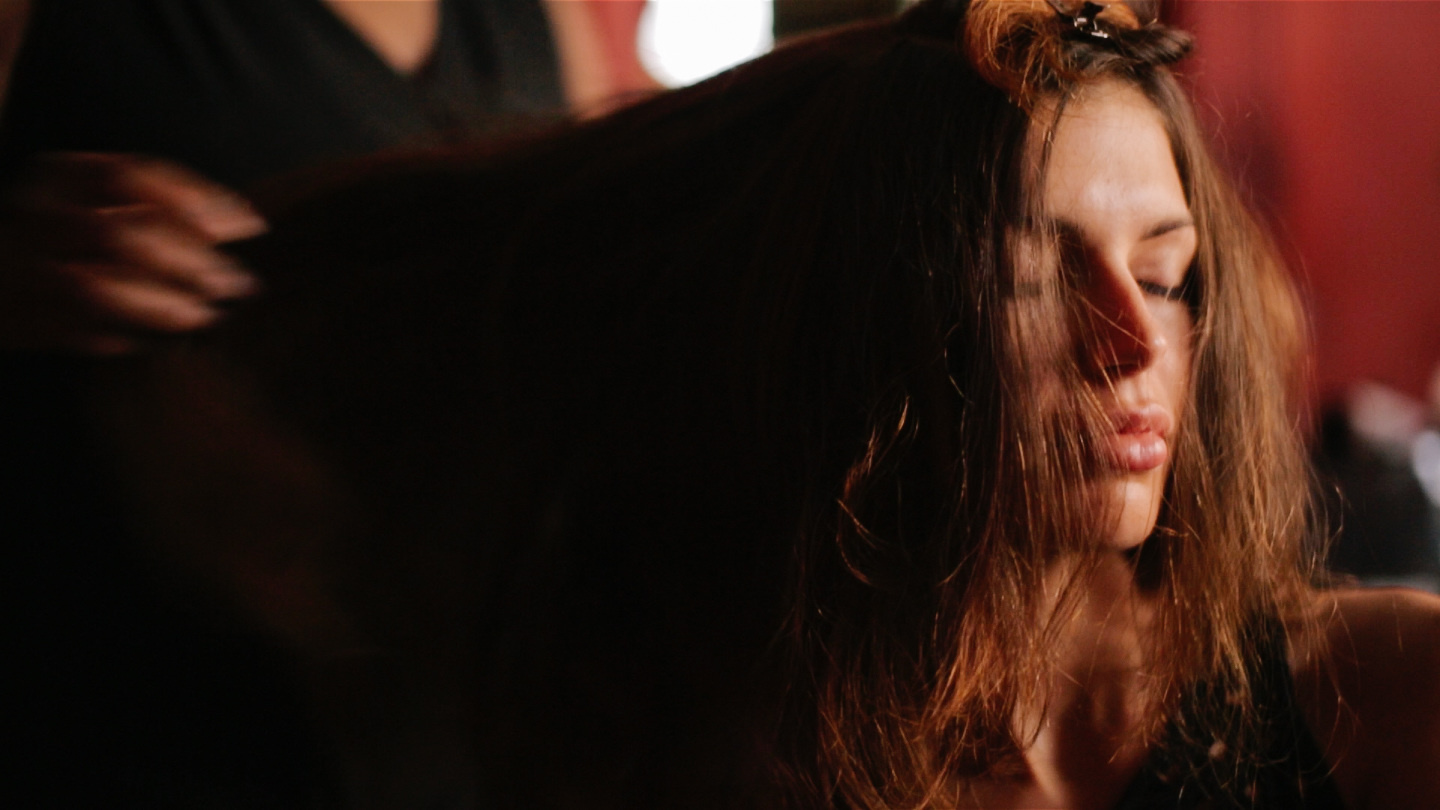 Contact ian
HAVE PROJECT IN MIND? Please USE the form beloW to say hello